It's 9pm on a Friday. You're stranded in a major metropolitan airport thousands of miles from your home. You've just missed the last connecting flight, all of the bars and restaurants have closed, you're too exhausted to rent a car, and the nearby hotels are at capacity due to a convention. You think to yourself, there's got to be a better way!
There is. It's called Air Taxi & it's a lot more accessible than you realize. Air Taxi has yet to reach the mainstream, (though we are working very hard to change that) and is often misunderstood or confused with traditional charter. We've highlighted the most common preconceptions we hear from our customers & we've taken the opportunity to set the records straight!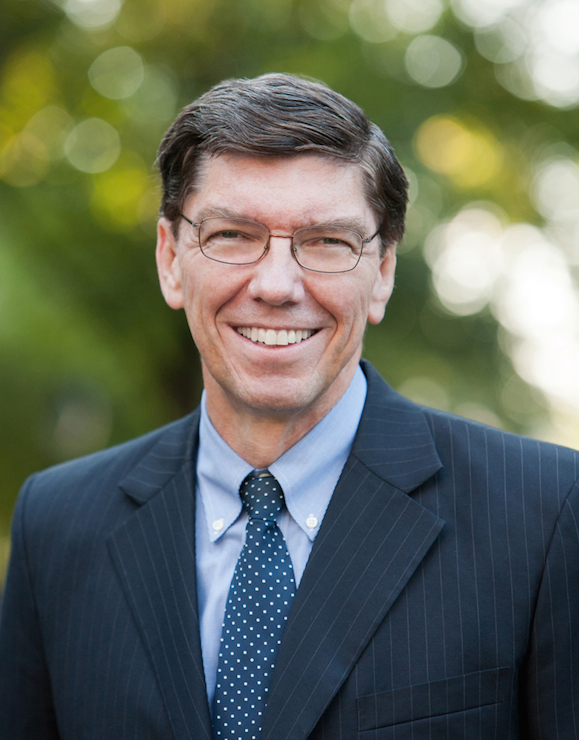 1)   Booking a personal plane is for rock stars & Richard Branson. This may be a true statement part of the time, but it's certainly not the rule. More often, personal planes are booked by busy executives who value the efficiency of Air Taxi and can do without the extravagance of private jets. Our spokesperson, Clay Christenson, is a professor, author, management consultant, and father of five. He had some preconceived notions about Air Taxi, he thought it was only, "for the rich and famous. I am not rich nor do I feel like I am famous. But I do travel a good amount. It's so nice not having layovers. Without the security lines, traffic, and the flexibility of last minute trips, Air Taxi makes things less hectic."
2)   There's no way I can afford one of these flights. If you are simply comparing commercial fare vs. Air Taxi fare, you aren't doing all of the math.
Air Taxi flights are always direct, designed for shortest door-to-door travel, and custom scheduled to fit your plans. Calculate the savings of a two- to three-day business trip reduced down to one.
Air Taxi flights depart from executive terminals where there are no long lines, security hassles, or crowds. Maximize productivity with more time in the office, or recharge with more time at home, and show up just 15 minutes prior to your flight.
Picture never losing your luggage, never getting bumped from a flight, and always making it to your meetings on time or home for dinner. Priceless.
See this blog post for more…. What's the True Cost of an Airline Ticket

2)   This type of flying requires a huge commitment up front. Not true for Air Taxi. There are companies that require a subscription or membership fee, not ideal for those looking to try this out for the first time. There are also companies that want to sell you a block of flight hours, or even a fractional ownership of the aircraft! 
Again, not what you're looking for if you are just trying this out. Linear Air offers a la carte flights on several types of Air Taxi aircraft to fit your budget & the size of your party.
3)   Air Taxi flights only service remote islands and rural destinations. Not at all true. There are roughly 300 major hub airports in the United States, there are thousands of regional airports. Air Taxi aircraft can access both, which means you can take off closer to your home or office & arrive within miles of your destination. With commercial flights, your options are limited to the routes that best fit the hub and spoke model of major airports and airlines.
4)   To do this, I have to find a charter broker. This was probably true 5 years ago, but not today. You can search, compare, and book Air Taxi flights on our website 24/7, with online chat support if you have questions. You can find Air Taxi flights on www.kayak.com as well as www.hipmunk.com. And lastly, you can always call or email our team directly, click here.
---
Air Taxi is revolutionizing, and democratizing, personal travel. It is an efficient travel alternative when you're fed up with the airlines or wary of the price of a private jet. We hope you'll share what you've learned with family and colleagues & we hope to see you on board!!
Search for Flights