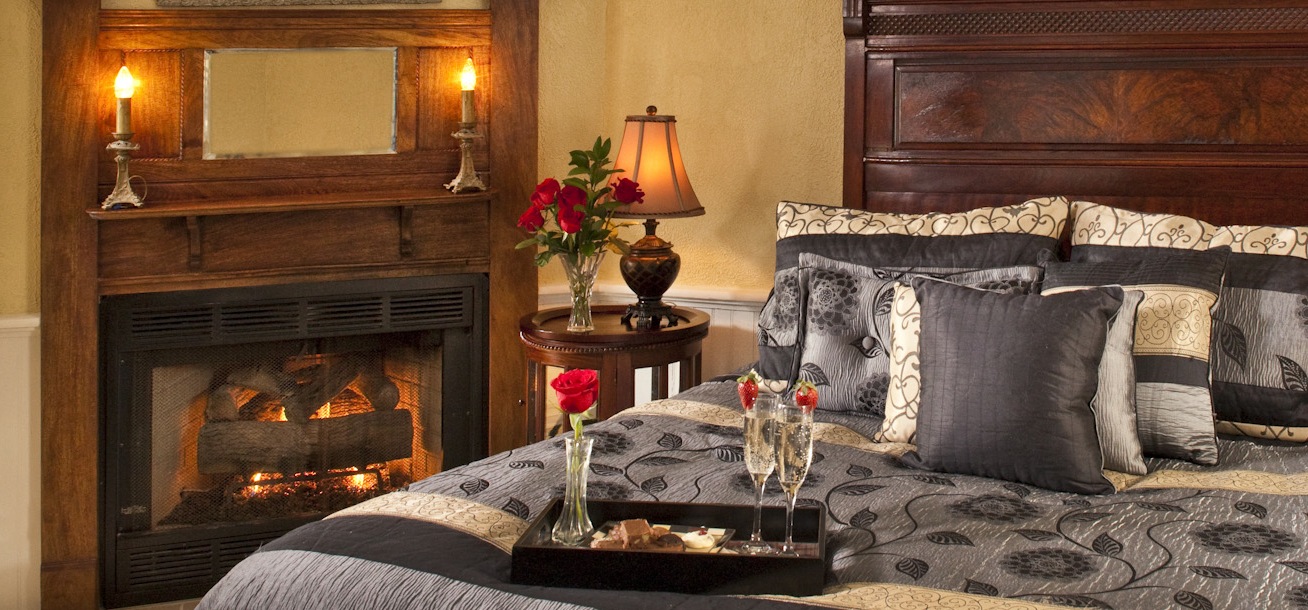 Fly up for a couple hours just for dinner or stay for the whole weekend. It's easy, it's memorable… and it's so romantic!
1. Southern Vermont – Enjoy the scenic beauty of the Green Mountain National Forest which offers incredible outdoor activities. Or luxuriate indoors at a quaint historic inn or gingerbread Victorian.
2. Wiscasset, Maine – Nicknamed the prettiest town in Maine, it's worth a visit this winter when the picturesque streets are quiet and you can enjoy a steaming bowl of real New England clam chowder. Of course, there are many other gorgeous Maine towns you might consider as well.
3. Beacon Hill – One of the more historic neighborhoods of Boston, Beacon Hill features some of the area's most romantic B&Bs and restaurants. Don't miss the brick sidewalks of lovely Charles Street that lead to some of the city's best antique shopping as well as trendy boutiques.
4. Martha's Vineyard – A best kept secret, "the Vineyard" in the off season is an absolute delight. Check out the charming inns and colonial history of Edgartown.
5. Newport, Rhode Island – While Newport isbest known for its extravagant oceanside manors, it also has its share of more quaint B&Bs. If you enjoy wine you can even take in the Newport Vineyards Winterfest that takes place Valentine's Day weekend this year.
Make your next Valentine's Day one to remember!