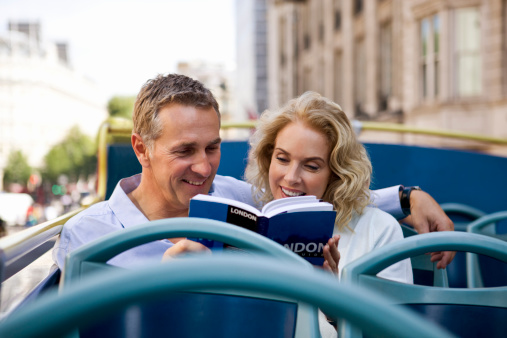 182675266
Boston to Princeton New Jersey? No problem.
New York to Ithaca? Piece of Cake.
Washington DC to Cape Hatteras? Easy Peasy.
We'll get you where you need to go. Because we can get you to and from regional airports that are often much closer to your destination than major hubs.
Avoid those painful long drives, awkward airport connections, and travel procedures that take too long when you have a tight schedule or other things to do.
Take it from other customers who've discovered the secret of Air Taxi and personal charter.