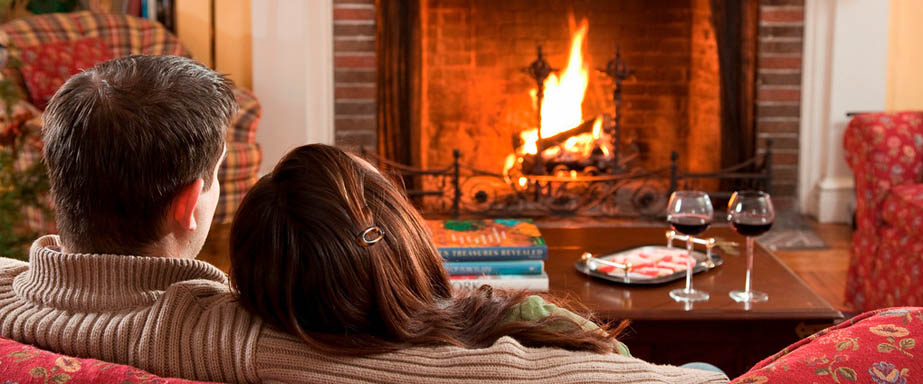 Research suggests that spending money on experiences, not things is what makes us happiest, as do purchases that allow us to spend more time with family and friends. It's all about creating a memory.
Why not achieve both with an Air Taxi trip? Whether it's for Valentine's Day, an anniversary, an extended vacation or just a spontaneous weekend, it's an experience you're sure to remember and a purchase you can feel good about.
Here are some sample destinations that might spark some ideas.
Trending Destinations
Southern Vermont – hike the Green Mountains or visit the Gingerbread Victorians of Chester.
Wiscasset, Maine – visit the "prettiest town in Maine."
Beacon Hill – stroll down historic Charles Street for antiques, cafes, boutiques and more.
Martha's Vineyard – stay in Edgartown and enjoy the island peacefulness in the off season.
Newport, Rhode Island – tour historic oceanside manors or Newport Vineyards Winefest.
For more inspiration check out these top-rated Cozy Inns of New England and make your next getaway one to remember.