Cochise County
Airport (
CWX
)
in
Willcox
,
AZ
Current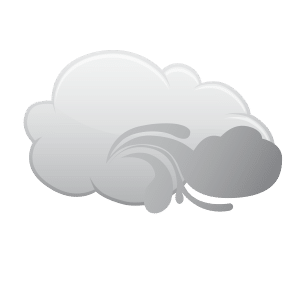 Foggy
Mixed precipitation today through Friday, with high temperatures bottoming out at 44°F on Friday.
Breezy in the afternoon and light snow (< 1 in.) overnight.
Mostly cloudy until afternoon and breezy in the afternoon.
Breezy throughout the day and foggy overnight.
Light rain and breezy in the morning.
Partly cloudy in the morning.
Mostly cloudy throughout the day.
Clear throughout the day.