Sep. 19, 2013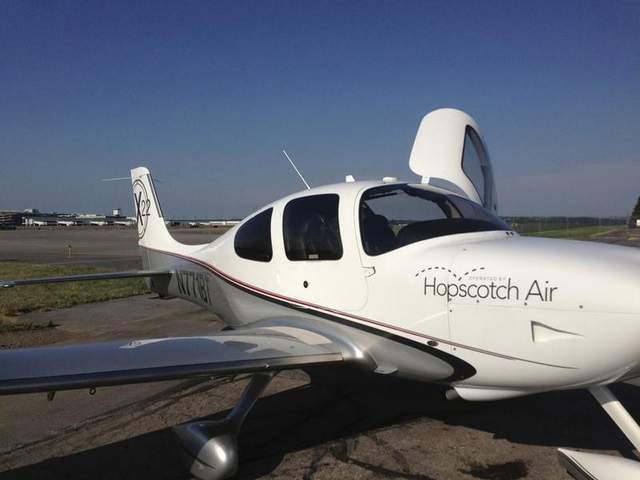 Written by
Ken Valenti
Business travelers will be able to fly straight to Boston from Westchester County Airport when a new air taxi service starts next month.
The single-bound flights, in Cirrus three-passenger airplanes, will be the only regularly scheduled flights to the Massachusetts capital from Westchester. Commercial flights can also take travelers to intermediary stops in Lebanon, N.H., or even Philadelphia or Washington, D.C.
"We're trying to add to the convenience of not having to go to La Guardia to catch a shuttle flight," said Andrew Schmertz, chief executive of Hopscotch Air, one of two companies who joined together to offer the service. The other is Linear Air.
They will fly direct to Logan International Airport near downtown Boston beginning Oct. 1, and will add trips to the Hanscom Field airport on Route 128 in Bedford, Mass., two days later. The flights are designed to be one-day round-trip business excursions, leaving Westchester at 7:15 a.m. and departing the Boston area at 5 p.m.