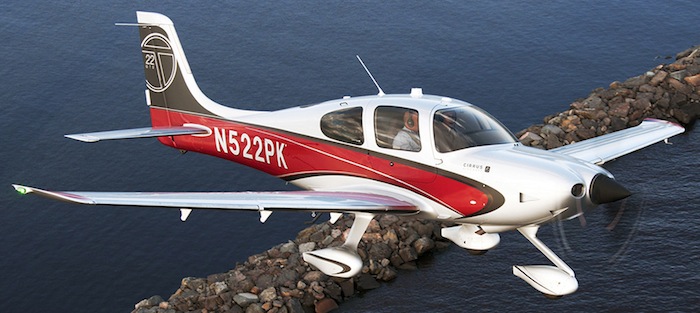 By: Galen Moore
Web Editor
Boston Business Journal
Linear Air and Hopscotch Air say next month they'll start offering twice-weekly scheduled flights direct between Boston's Logan International Airport to Westchester County Airport, near White Plains, N.Y., and some of New York city's closest and wealthiest suburbs.
The round-trip fare of $875 is comparable with "seven-day advance purchase airline pricing," the two air-taxi carriers wrote in a news release announcing the new service.
They're also offering three round-trip flights each week between Westchester and Laurence G. Hanscom Field in Bedford, Mass., near Route 128. Both Logan and Hanscom are operated by Massport. Round-trip fares from Hanscom will be $775.
The carriers will fly Cirrus air taxi aircraft from Logan starting Oct. 1 and from Hanscom starting Oct. 3.
"Westchester County Airport is just minutes from the homes and offices of thousands of people who fly to Boston each year. We never understood why the airlines don't offer non-stop service from Westchester," said Bill Herp, CEO of Linear Air.
Hopscotch Air CEO Andrew Schmertz said the Westchester airport has "no long airport lines, no delays, no crowded airline terminals, free parking. And, finally, no stewing on the Triborough Bridge, trying to get to La Guardia."
Original: http://www.bizjournals.com/boston/blog/mass_roundup/2013/09/new-air-service-logan-to-white-plains.html