Time is Money
You can save hours of travel time with Linear Air Taxi!
Sound too good to be true? See for yourself . . .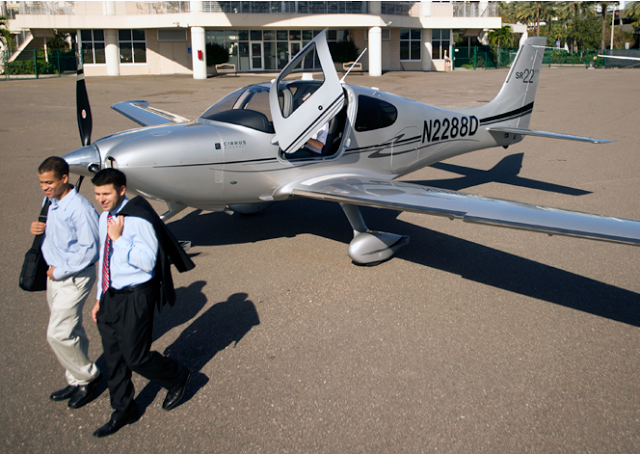 By utilizing smaller, regional airports, Linear Air permits you to depart from closer to your home or office.
Our Air Taxi flights depart from executive terminals (called "FBO's"), not commercial airline terminals. No security lines or crowded gates. We ask that you arrive only minutes prior to departure, not hours!
Pre- and post-flight drive times can add up fast. Getting to/from commercial airline terminals usually involves long drives, traffic, and congestion. Parking presents additional hassles and expense. Executive terminals, on the other hand, are far less crowded and offer complimentary, valet parking, among other perks.
Let Linear Air take the stress out of your business travel!