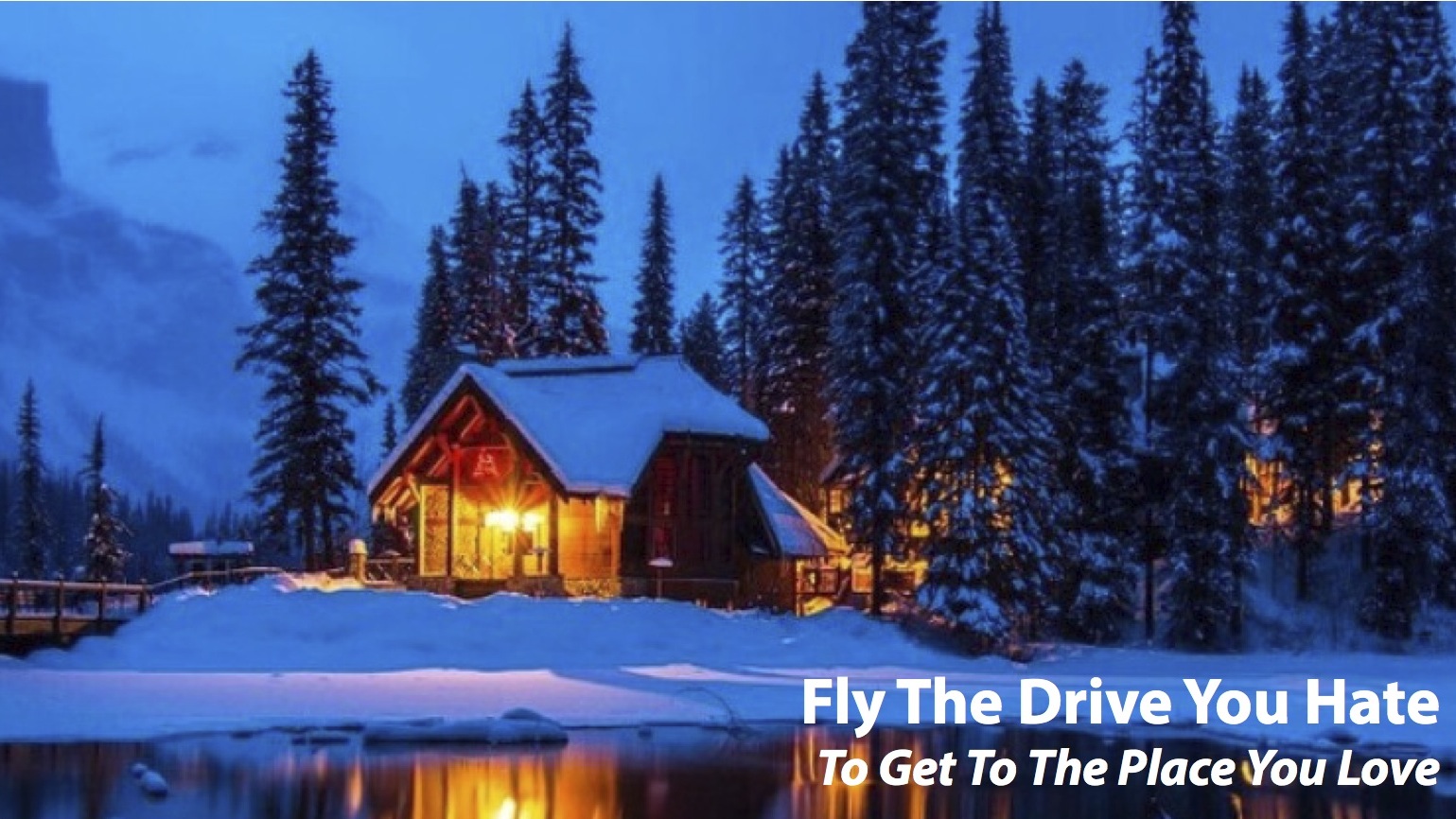 To help ring in the New Year, here are some tips on how not to miss out on the best deals with Linear Air in 2015 and beyond.
Choose the right plane for the mission. Do you need a Cirrus SR-22 Air Taxi or an Eclipse 500 Personal Jet? The Cirrus SR-22 is a state-of-the-art Air Taxi perfect for 2-3 passengers with light luggage, on relatively short flights (typically, less than 500 miles, each way). You'll get the best pricing with this option if you're looking for a same-day round-trip. The Eclipse 500 Personal Jet is a great option for when your destination is a bit farther away, involves 3-4 passengers and/or a bit more luggage. The Eclipse 500 is the most efficient jet available and offers more space and more speed/range than the Air Taxi.
Take advantage of special deals. Most of our customers use Linear Air throughout the year, based on their own schedules, because they value their time and ease of travel on regional trips. Nevertheless, Linear Air offers special opportunities from time to time. Right now, for example, you can take an Eclipse 500 for only $1,999 each way between Boston and New York, or a Cirrus Air Taxi for only $1,767. Hurry and contact us for more details while these deals last and be sure to watch your email for other specials throughout the year!
Take advantage of an empty leg. Are you heading to Florida for the winter, or coming back? For a short time only, Linear Air is offering some 'empty leg' opportunities on the Eclipse 500 for folks going South for the winter or traveling back North now that the Holidays are over. Email us as soon as possible with your desired route and we'll let you know what's available.
Fly the drive you hate. Any time you find yourself faced with a long, grueling car ride (e.g., because the commercial airlines can't get you close enough to a business destination or vacation spot without time-consuming connecting flights), check with Linear Air. You can most often 'fly the drive you hate' and get there in a fraction of the time, relaxed and refreshed.