Our preferred partner,
Hopscotch Air, marked their fifth anniversary this month

. The party showcased the very best Air Taxi has to offer (and the cupcakes were remarkable)!

The Linear Air Crew boarded the Eclipse Jet in Bedford, MA at 10:30am. Pilot in Command, Bill Herp, conducted a thorough safety briefing, as usual. Wheels up at 10:45.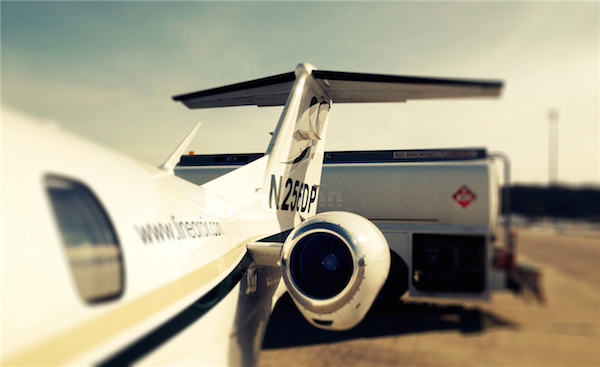 A mere 44 minutes in the air and we touched down at Republic Airport (FRG) in East Farmingdale, NY. Hopscotch Air shuttled passengers from their base of operations in White Plains to Farmingdale on their fleet of Cirrus SR22's.