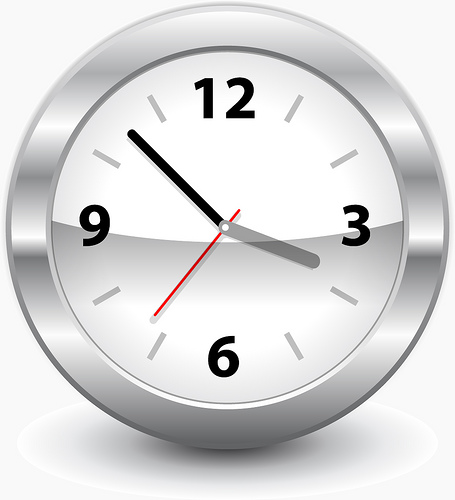 Time. We can be on it, or past it. We can be saved in the nick of it, or run out of it. We can have too much of it on our hands, or be short on it. And no one on their death bed wishes for more money - but we would pay any amount for more time with those we love.
Post-Revolutionary era Virginia politician John Randolph famously said: "Time is at once the most valuable and the most perishable of all our possessions."
And poet Carl Sandburg offered this advice: "Time is the coin of your life. It is the only coin you have, and only you can determine how it will be spent. Be careful lest you let other people spend it for you."
Selling time
So you'll understand why I say that Linear Air doesn't really sell seats on our chartered air taxi flights aboard ultra-modern, ultra-efficient, ultra-safe air taxi aircraft. What we really sell is time. In fact, we don't even sell you our time. We sell your time back to you – the time you would lose flying commercially.
Here are a couple of specific examples from recent customer trips:
Boston to Penn State University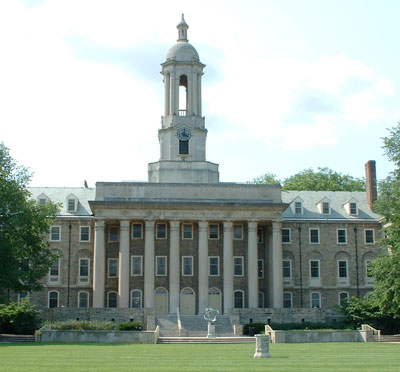 A customer recently flew with us to a 3:00PM speaking engagement at Penn State University. We did some research to compare the other options available to him, and the difference in travel times.
Driving directly from Greater Boston to Penn State
Google estimates the drive time from Greater Boston (Concord, MA) to Penn State (State College, PA) at 6hrs 45min. This doesn't include the inevitable delays for traffic, gas stations, refreshment or possible detours.
Time spent traveling: 14 hours or more*, Time away from home: 1.5 days
* Traffic, construction, fuel or food stops not included
Flying commercial airlines from Boston to Penn State
We used Google's drive times, standard commercial airline policies, and executive travel search website Hipmunk.com to come up with a projected commercial airline itinerary at time of publishing.
Time spent traveling: 12 hours 30 minutes*, Time away from home: 1.5 days*
* Best case scenario; airline delays could increase travel time significantly
Flying air taxi directly from Bedford to Penn State
We compared direct drive and commercial airline flights to the travel time with the Eclipse 500 jet. Because we give you the schedule of your choice, there's no waiting for your departure or return flights, and therefore no need for an overnight stay.
Time spent traveling: 4 hours 10 minutes, Time away from home: 6 hours 10 minutes*
We save you 1.25 days of your life!
* includes ~90min speaking engagement and 30min entrance/exit time
Greenwich, CT to La Fargeville, NY
Traveling from Greenwich, CT, to check on a production facility in La Fargeville, NY. Because of schedules, the meeting is scheduled to be from 10AM-2PM.
Drive directly from Greenwich to La Fargeville
Because of the early morning meeting, our traveler would either have to hit the road around 4AM or leave the night before. Due to the risk associated with missing an important meeting, we often find travelers elect to travel a day beforehand and stay overnight in a hotel.
Time spent traveling: 11 hours, Time away from home: 1.5 days
Fly commercial airlines from La Guardia to Watertown, NY
We found the shortest commercial airline option to be quite the trek, and even quite a bit longer than the direct drive at time of publishing. We included it for the sake of comparison.
Time spent traveling: 16 hours 20 minutes, Time away from home: 2 days
Fly air taxi directly from Westchester County to Watertown, NY
Time spent traveling: 4 hours 30 minutes, Time away from home: 8 hours 10 minutes*
We save you 1.2 days of your life!

* includes 4 hour meeting
Comparing Air Taxi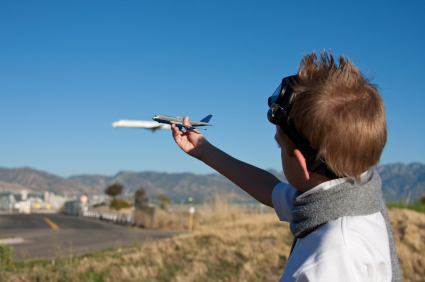 Now, if you heed Sandburg's caution, we can give you back a day and a quarter of your life on that suburban Boston-State College trip, and a day and a fifth on that Greenwich-Le Fargeville trek.
And those saved days come with wear-and-tear your body didn't go through because you decided to fly with Linear Air, the value of being home that night to see your daughter's performance in the school play or to watch your son make his Little League pitching debut, and the ordinary, yet priceless worth of being at home in time for a weeknight dinner with your spouse and children. We love giving all that back to you!
See you aboard.