Fredericton International
Airport (
YFC
)
in
Fredericton
,
NB
Fredericton International
Weather
Current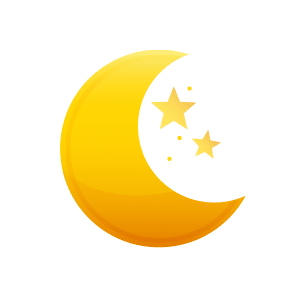 Clear
Snow (8–13 in.) tomorrow through next Saturday, with high temperatures peaking at 34°F on Monday.
Snow (5–8 in.) starting in the afternoon and windy overnight.
Mixed precipitation (1–2 in. of snow) in the morning and breezy starting in the evening.
Windy and mostly cloudy throughout the day.
Mostly cloudy until evening.
Partly cloudy starting in the afternoon, continuing until evening.
Snow (3–6 in.) starting in the evening.